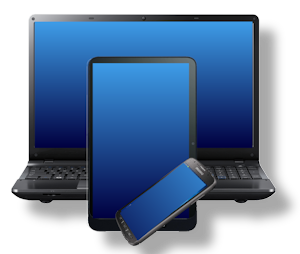 Cyberlinnium Design is a custom website design company with a creative eye that will bring your ideas to life. Your company, organization, or performance will stand out with a perfect blend of art and technology.
You do not need to understand programming or web jargon to work with us. We will handle the details while you enjoy the perfect website.
We really want your website to provide new business. That is way Search Engine Optimization (SEO) is part of every website design project from the ground up.
Cyberlinnium Design will complete your job on time and on budget.
Website Design and Technology is our passion. We are always searching for the best technical solution to create user-friendly, mobile-friendly websites that rock the internet. Cyberlinnium Design specializes in current graphic design, html, php, CSS and Content Management Systems (CMS). We have experience in Joomla and WordPress CMS.
Responsive CMS allow websites to look their best on any device.
What is CMS and Responsive?
This simply means that you can update your own site and your site is going to look good on a Phone, Tablet, and PC.
This site is CMS and Responsive!